Episode 031: I'm So Sorry, Goodbye
Episode 031 of the world's premier "no-frills" cassette podcast features new stuff from Pure Ground, German Army, Marshstepper and more.
Here's what's in store:
Thanks again to Mathew Goike for sponsoring this week's episode. Be sure to visit Goike.com for free US shipping (and discounted international shipping) on all in-stock eurorack modular synthesizer enclosures by using discount code NORELCOMORI when checking out.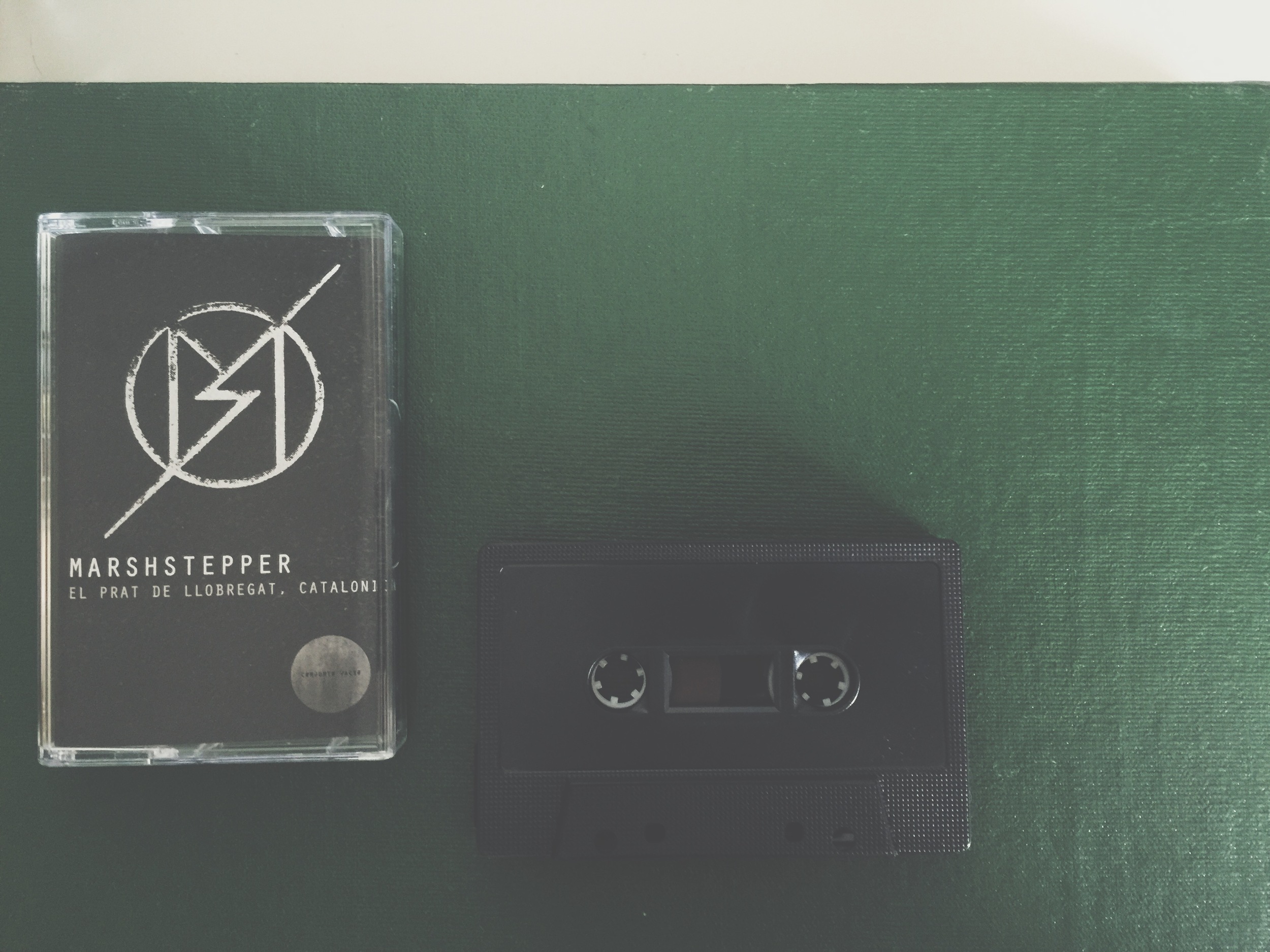 This week's Unlucky Listener was chosen, at random from a list of our mailing list subsribers. Congratulations to Jason Shanley, of Chicago, IL. who has won a copy of Monte Burrows' Fantasy Living and Auxiliary Priest's In The Last Days of the Sutro Fog care of Spring Break Tapes.
Jason Shanley might be better known as Cinchel. He's got a number of self released recordings available his latest physical release is a great tape called Worry.